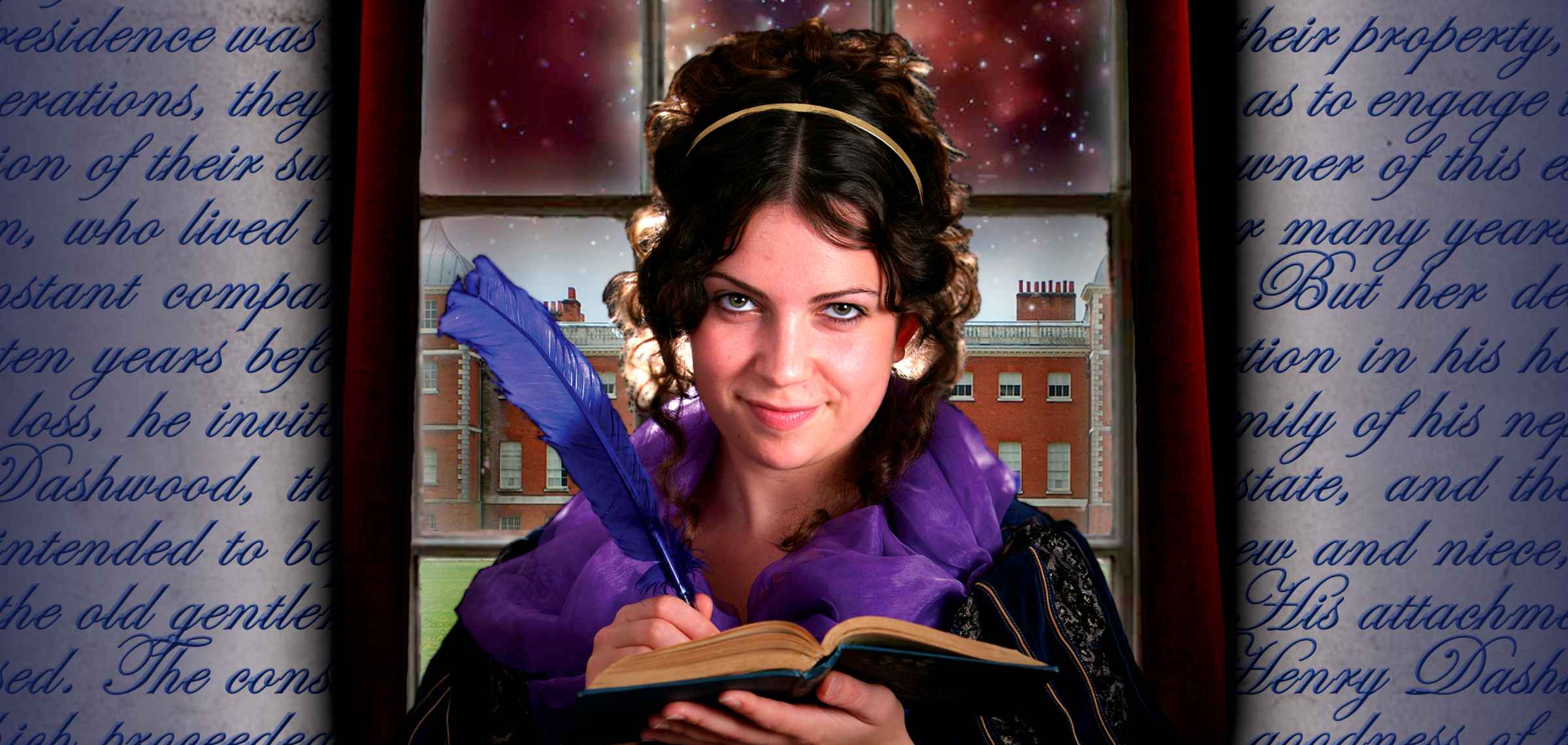 Sense and Sensibility
By Jane Austen
Adapted by Laura Turner
Join Chapterhouse Theatre Company this summer as Elinor and Marianne Dashwood make their first forays into the exciting world of Regency society. This timeless classic from Jane Austen follows the sisters as they fall in love and experience heartbreak for the first time in their quest to strike a balance between sense and sensibility.
Picnic in some of the most beautiful gardens in the country and enjoy a night of magical theatre in magical surroundings.