How to Find Us
The entrance of Emo Court is located in Emo village. 
**Please be aware that Google Maps may bring you an alternate route. 
Emo is 3km from the M7 Dublin-Cork/Limerick motorway. It is 11km north of Portlaoise and 7km south of Portarlington.
Both towns have train stations. Further information available from Irish Rail.
Accessibility
We are committed to making Emo Court & Parklands as accessible as possible. Please get in contact with us if we can assist in any way.
The ground floor of Emo Court is fully accessible to wheelchair users.
A short drive away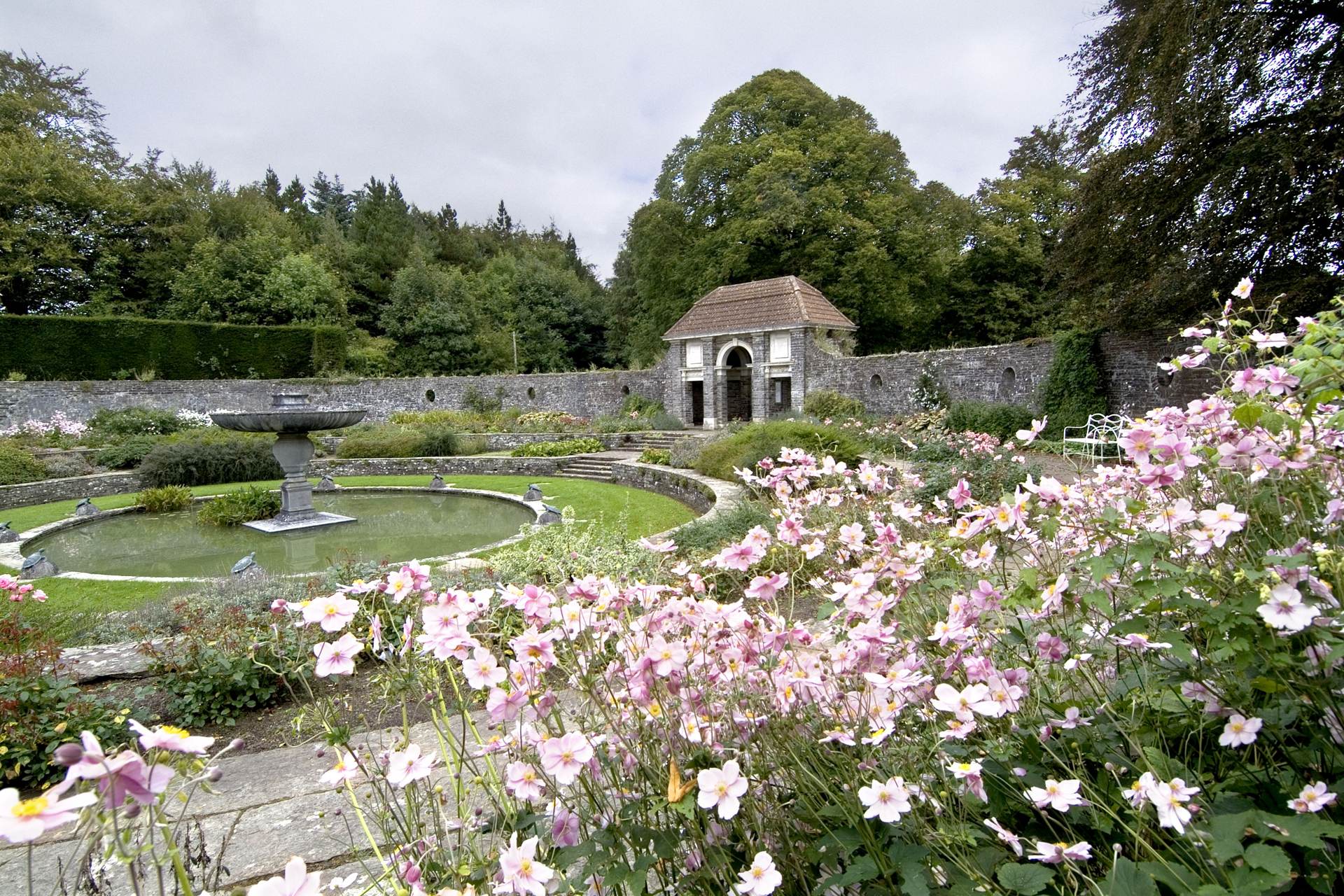 Heywood Gardens (33km)
The eighteenth-century romantic landscape consists of gardens, lakes, woodland and architectural features. It was transferred to State ownership in November 1993 from the Salesian Fathers who had taken care of it since 1941. The formal Gardens form the centre-piece of the property and were designed by the famous architect, Sir Edwin Lutyens (1869-1944) and probably landscaped by Gertrude Jekyll (1843-1932). It is one of four Gardens in this country designed by him, the others being in the War Memorial Park, Lambay Island and Howth Castle. The Gardens are composed of four elements linked by a terrace that ran along the front of the house which now no longer exists.